Lipomassage Lpg®
Treatment technology
Cellu M6 Endermolab® used in therapy thanks to innovative technology ensures high quality of treatment, safety and full ergonomics. The device's operation was based on LPG technique used in aesthetic medicine procedures. The device has been integrated in a very practical way with the treatment bed, thus accelerating the work and maximally reducing the time of the procedure. Cellu M6 Endermolab® is the use of the full range of LPG techniques in aesthetic and therapeutic procedures. This is a guarantee of non-invasive and simultaneous impact on all layers of the skin. Research proves that the use of this technology allows to accelerate the process of lipolysis (reduction of fat tissue) by up to 70% and stimulate the production of collagen to 240%.
The effects of the treatment
The LIPOMASSAGE ™ treatment can be applied to various parts of the body, and its effectiveness is based on a biological response that naturally stimulates the process of removing fat cells from the body. Electronically controlled rollers and a vacuum effect are used here, which jointly affect all layers of the skin. As a result, cells excited for work start the process of removing excessive amounts of fat from the tissue, which leads to its softening and smoothing of cellulite.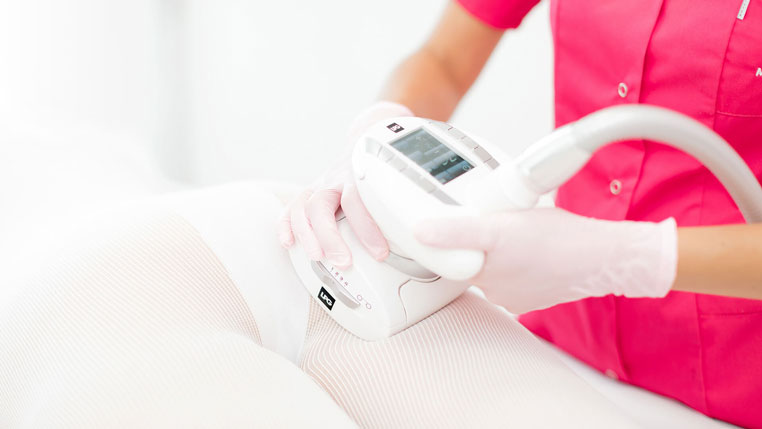 What does the procedure look like?
The method of carrying out the procedure makes the patient relax and rest. A qualified cosmetologist supervises his due course. The patient dressed in a special "suit" – endermowear is subjected to massage performed using a specially designed head. Each patient is struggling with various problems and has a specific type of figure, which is why the technology has been created to work in every situation. For this purpose, the device works in 6 different treatment programmes. The cosmetologist can tailor the right programme to meet the patient's expectations.
An android type of figure
Gynoidal type of figure
Slimming treatment
Anti-cellulite treatment
Endermodrainage – light legs
Lymphatic drainage – water cellulite
Time of treatment
The entire procedure is carried out in about 40 minutes. In the initial phase of therapy, it is repeated twice a week, then once a week. Optimal effects (depending on the specific case and expectations of the patient) will provide about 10-20 treatments. The effectiveness of treatment is determined by adherence to the cosmetologist's recommendations, proper lifestyle, diet as well as light gymnastics.
The period of convalescence
Patients usually do not need a convalescence period.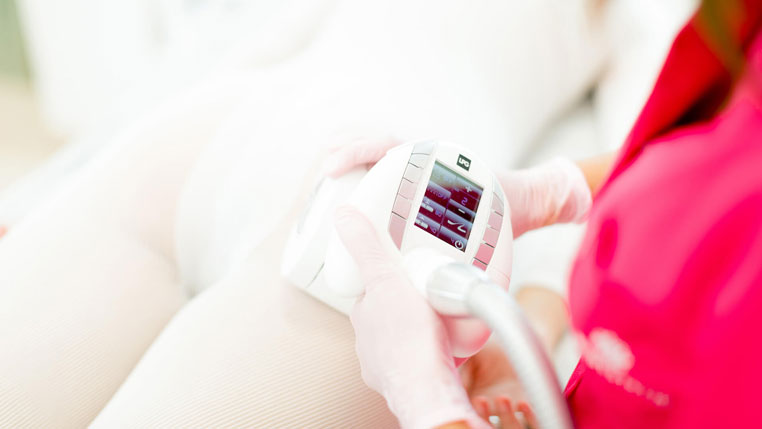 The duration of the effects
It is important that the procedure is performed in series, then the effects last for 6 months. In addition, the results will be more permanent and visible if the patient follows the recommendations of a specialist.
The presented description of the procedure is of general character and does not constitute medical information. The basis for the treatment is always an individual cosmetology consultation.